The nucleus of liberal pictorial satire

---
THE BULL STARTS HERE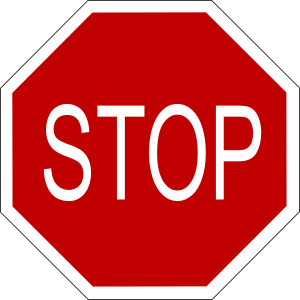 Reelect Obama
---
Reelect Obama
---
---
;
;
---

DOUBLE DUTY FROM A DOUBLE CHINNED WIN BAG




VOTE NEWT OR DIE!




---
---

Vile pig and the scum of the earth


KILLERS, CHEATS AND LIARS


Reelect Obama
Hell Ain't A Bad Place To Be

Mindless dribble from hay-bag Jan Brewer





Eric Bolling, Glenn Beck may be gone, but the lying and deception must go on!





Simply the biggest liar at Fox News

I VOTES ME FOR MITTY ROMNEY



---
Reelect Obama
Stop Scott Walker @ Face book
COME SEE ALICE
Conservatards
© 2012 Nation @ Tight media, some Rights Reserved
Big Town 2061 Productions
THE CONTENT IN THIS SITE IS REGARDED AS SATIRE AND DEPICTS ALL MATERIAL AS FICTION.



Reelect Obama
Free Website Counter